One of the most annoying parts of office life is the constant sitting down which can lead to discomfort and back pain. From impacting how productive you work through to making you dread sitting at your desk, an uncomfortable chair can become more than just a workday hassle.
Investing in good office chairs is therefore an important part of building a workspace that's comfortable, productive and inspiring. The truth is, unless you're feeling great, you're not working great either. When visiting stores that sell office chairs in Melbourne, you should make sure you're looking at chairs that are supportive and high in quality, such as high back office chairs.
This article details some of the great benefits provided by high back office chairs.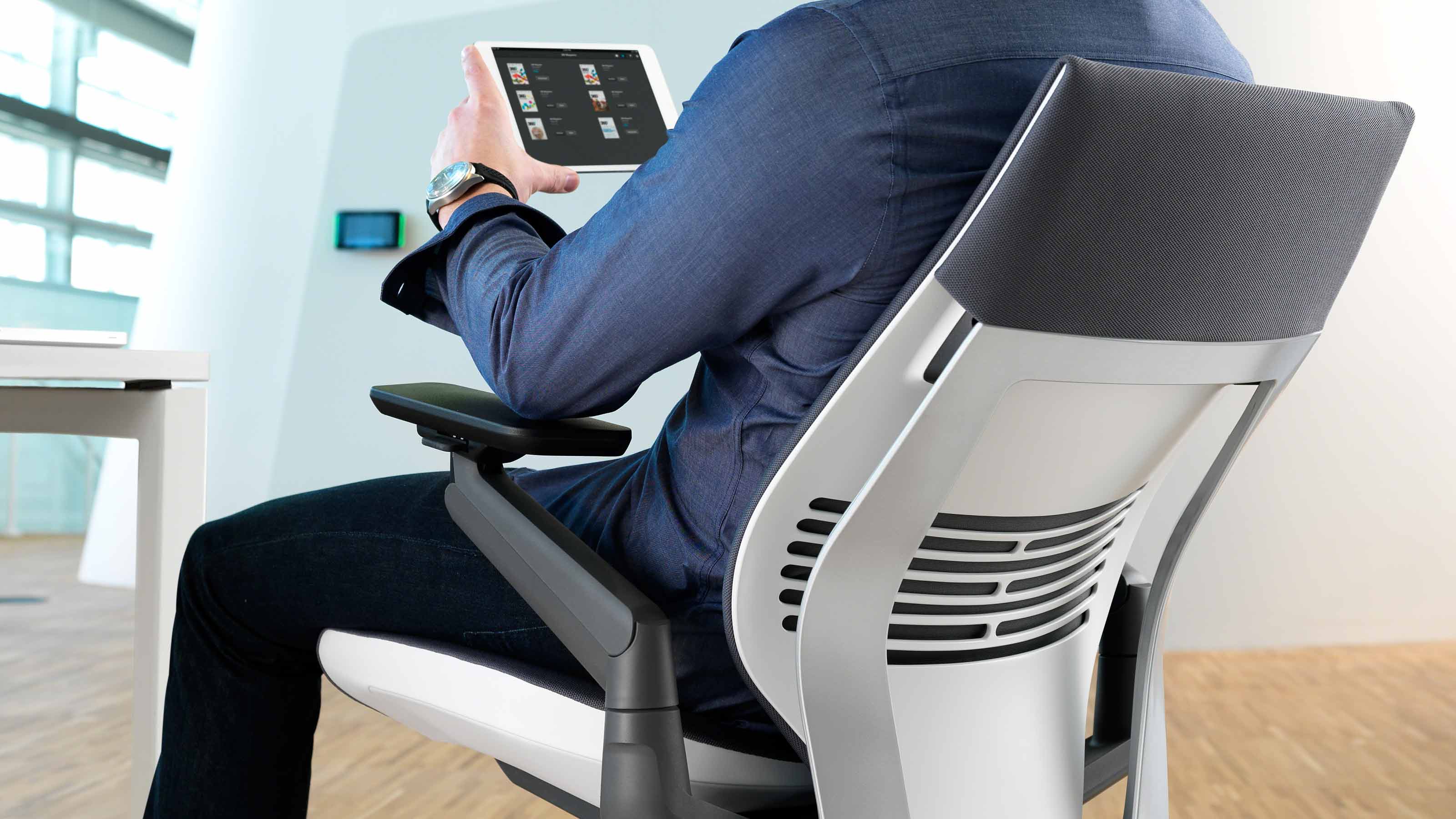 They're Easy to Adjust
High back office chairs provide you with easily adjustable features so you can make the chair specifically suit you. When you spend so much time sitting on an office chair, it is well worthwhile making sure that it's up to your standards and customised to the way you sit. Everybody prefers different things and high back office chairs are a great way to suit the needs of many employees.
They Offer Back and Neck Support
The best thing about high back office chairs is that they provide cushioning support for your entire back and neck. These are no doubt the problem areas when it comes to discomfort when sitting, but high back office chairs make sure to combat this discomfort fully. If you're always complaining of a sore back or a tender neck, high back office chairs provide complete support for you to sit back into.
They Combine Comfort with Style
With so many high back office chairs Melbourne wide, you have the luxury of picking from a large selection. This wide variety means it's easy to find chairs that are stylish, tasteful, and complementary to your working space. So whether you're looking for something chic for your home office or traditional for your workplace, high back office chairs are always a great option.
They're an Affordable Investment
High back office chairs come in such a huge variety, with countless high-quality options available at competitive prices. Thanks to the range you'll find online and in stores selling office chairs in Melbourne, you'll have the ability to compare prices and find the perfect product for your office. For a good price, you can invest in a chair that reduces stress, prevents injury and helps you feel more relaxed in the workplace.
Workplace Wellness Matters
When you purchase a high back office chair that ensures comfort and quality, you can greatly boost your overall attitude towards your work. Comfortable employees are happy employees, and that's where the magic is made. Time and time again, workers are told that the quality and efficiency of their work relates directly to the space they're working. It's therefore recommended that you do what you can to fill this space with high-quality products that help you work your best.